Elevate Hospitality & Leisure Experiences with 95Visual
Making Impressions in Leisure and Hospitality
The hospitality industry understands the importance of the guests experience - everything they do is to create an amazing experience for their clients. Your clients' experience starts long before they book with your business. The process of choosing a hotel or restaurant most often begins with a potential customer checking out your online presence, which for most businesses, is your website.  
As such, your potential clients' initial reaction and impression is vital to your success. So it is crucial that your site, message, and branding is perfect from the start. We all know that it's much harder to make a great impression the second time, if you even get a second time.
This is why you need to hire an award winning digital agency, like ours at 95Visual. We make sure your hospitality business has a beautiful, modern website that is mobile friendly, helpful to your clients and that your branding and messaging is clear, consistent and makes people want to come by your store or business.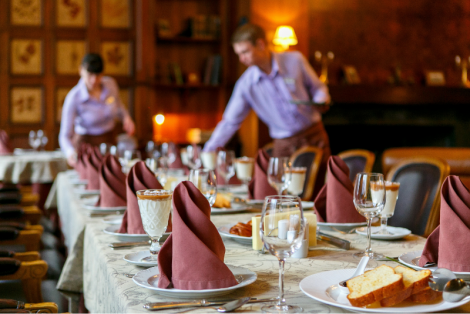 How 95Visual Will Help Grow Your Hospitality Business
There are many ways that a great digital agency will take your hospitality business to the next level. The four main ways a digital agency like ours helps you grow your business is by focusing on:
Your hospitality business starts with a brand. Your branding is the cherry on top of an amazing, memorable experience. Branding reinforces your values, and creates a connection between you and your clients. When done properly, this will result in referrals and loyal brand advocates from your satisfied customer.
From the logo designed by your digital agency to the branded items in your guests' room or found at the table, a top flight agency, like 95Visual, will be able to create a memorable branding package for your business.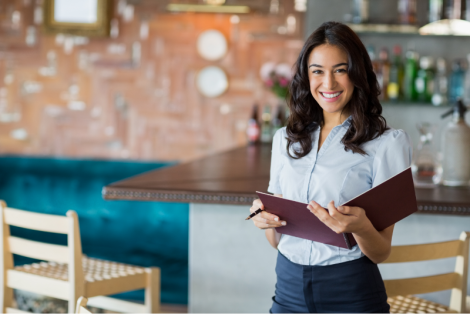 Working hand in hand with your brand image is your hospitality business' website. A good digital agency will design a website for your business that keeps your branding in mind in order to stay consistent across all customer interactions.
Going further, your website also delivers your company values, shapes your very important company image and provides useful functions to your clients. For example, as a hotel, you need to make sure your site has a seamless booking system, which allows for impeccable customer service for special requests and booking changes. Also to be included would be high quality beautiful photos to show off your space. For restaurants, the personality expressed in your menu sells your customers just as much as your raving reviews.
Nowadays, you must have a user-friendly website in order to bring clients to your doors. Our websites are custom built to bring efficiency to your operations and booking needs.
Our digital agency will also ensure that you have a mobile friendly site because customers are using their phones more often to search for options nearby, instead of making plans while sitting in front of a desktop PC.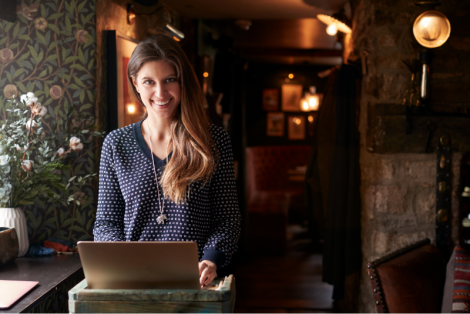 Search - SEO & Paid media
Your hospitality business' website must be visually appealing but in order to make an impression, it must first be found! By properly setting up our clients onpage SEO, our digital agency ensures that your hospitality websites are put in front of the right people when they are ready to take action.
We make sure your hospitality site uses the terms your target audience is using when they are searching for your business. Examples include using text like "hotel nearby", or "four star hotel Santa Monica" or "best best hotel near me". These are the types of specific searches your customers are doing every minute and which you should be ranking for organically.
Not only is this a less intrusive way to spread the word about your business, it is free! Another free avenue to market your business is making sure your local listing is onGoogle My Business, and that your business is claimed. This is how many people will find your hospitality business when they need it most and are most likely to convert. This is also an avenue through which potential and past clients can leave and look at reviews of your business.
The next part of getting in front of your target customer is to pay for it.
Our digital agency has a high performing ad strategy to perfect ads for clients. By constantly perfecting your message and using data to track the results, we are able craft the perfect message that speaks to your hospitality clientele. This results in higher quality leads, higher conversion rates and higher sales.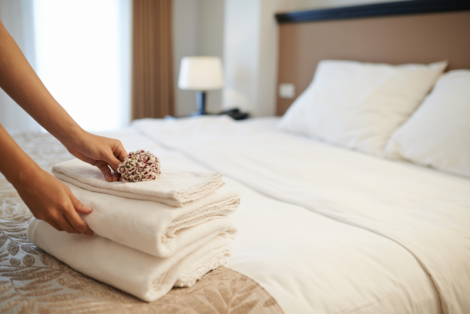 When your clients look up your hospitality business, they need to understand how you're going to make their lives better. With an abundance of options at their fingertips, we make sure that your website is not only visually stunning, but connects with your clients needs.
Once our clients connect with their target customer, the next step is implementation. By tracking what messages are resonating most with your audience, our digital agency is able to let your hospitality business know what customers want when they come through your doors. By delivering a great experience to your target customer, you grow sales and success.
That's why our digital agency spends the time ensuring your hospitality business' message is perfectly refined. 95Visual will make your hospitality business stand out from the crowd with clear, concise language that conveys your values, your promise and your reputation.
In the end, there are many actions your hospitality business can take to bring in more clients. To make sure you make the most use of your time and money, hire a top-notch digital agency that understands your need for the perfect branding, site design, wording and messaging.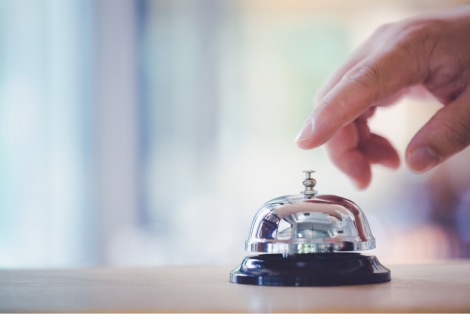 Hospitality & Leisure Projects