Review & Reputation Management Services | Boost Brand
Improve Your Average Star Rating
Your clients look at Google, Facebook, Yelp and many other websites to see what others are saying about you. Boosting that average star rating is key to increasing sales.
Increasing Real 5 Star Reviews
Just being the best at what you do is not enough… You have to have social proof. The more social proof you have the easier it is for your customer know that they are making the right decision. Having an overwhelming number of 5 Star reviews is a good thing, especially if you have zero right now.
Having new reviews is really good! Did you know that 85% of consumers believe that reviews older than 3 months are not relevant? [Source] So that 5 star positive review from 6 months ago… no one's looking at it.
Review Monitoring And Alerting
Don't get left in the dark. Knowing about a positive or negative review is the key to your business. You want to make sure to thank the positive reviews and respond to the negative ones before they hurt your business.
Intercept Bad Reviews Before It's Too Late
Although you can't "remove" bad reviews, you can correct the problem before it gets to an angry Yelp review. You want to protect your online reputation and ensure that you are getting new excited fans every day.
Remind Customers To Leave Feedback/Reviews
All feedback is good feedback. Yes, even if it's bad! We will remind your clients to provide feedback about your service. If it's good feedback then they should share that online for the world to see! If it's negative then they can work with you to resolve the issue and hopefully turn the bad review into a good one!
Measure Your Progress Towards A Healthy Reputation
Reports and analytics are key to knowing how you are doing. We provide conclusive reports to help further improve your business, track reviews, and reputation health.
Find out how we can improve your Online Reputation with a FREE report!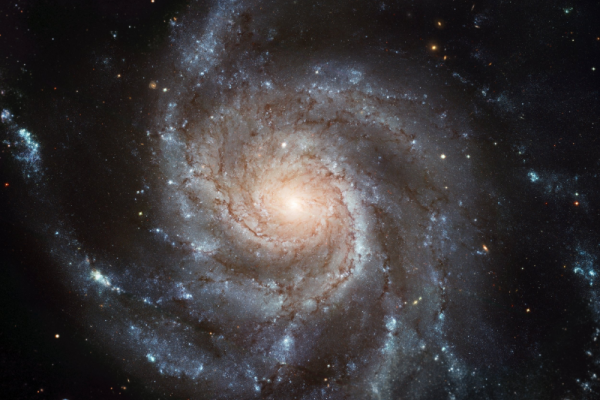 Santa Clarita Christian School's Online Reputation
Being a private school, SCCS (Santa Clarita Christian School) wanted to get the feedback of parents within the school and improve their online reputation. They care about their students and want to continually provide the best possible learning experience for them as well as ensure that they are setup for success.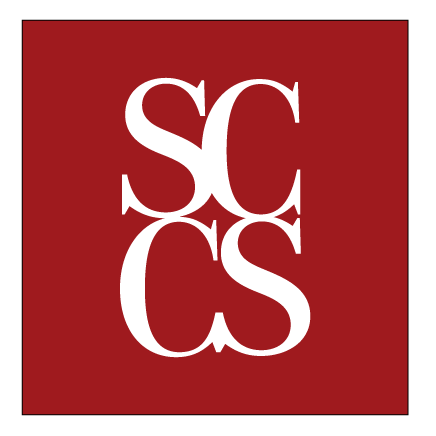 5-STAR Reviews in 4 months
Negative reviews recovered and turned positive!
Star rating average increase
CBC Cleaning & Restoration's Online Reputation
CBC Cleaning has been in business for over 40 years. In that time they have seen the importance that online reviews play in their everyday business. CBC Cleaning has offered amazing customer service for years. However, they realized that online reputation management could be used to help improve their online presence.
5-STAR Reviews in 6 months
Negative reviews recovered and turned positive!
Star rating average increase
If you are not proactive about managing your reviews online, negative reviews will take control of your business. We can help!