Songbird Garden Design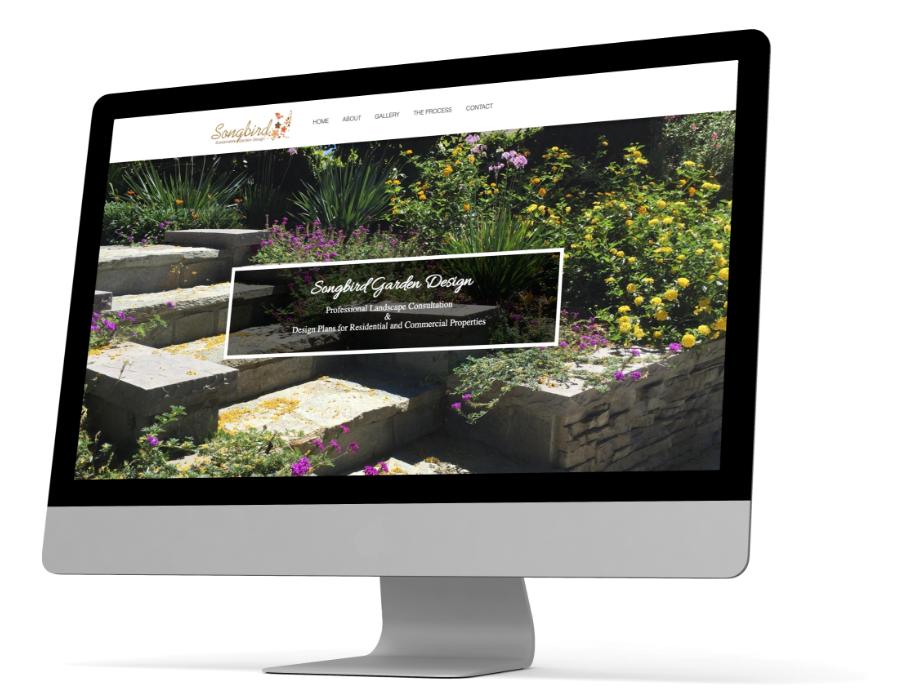 Songbird Garden Design is a garden design business located in the Santa Clarita Valley. They specialize in designing landscapes that require lower water usage and sustainable options for residential and commercial properties. As a small business, navigating the website process was something they could not afford to spend hours on while continuing to complete projects for their clients. The client's former website did not display their garden design work to its fullest potential and they wished for the website to feel like an extension of their work.
Services Provided
Website Design & Development
Our team began the project with an in-depth discussion to discover the client's vision for the new website design. What we uncovered was the desire for a clean, delicate aesthetic that would complement the client's existing brand. The priority for our design team was to create a website that would showcase the client's garden design skills and clearly display the business's services. We accomplished this through soft color choices and highlighting the brand by including elements of the logo throughout the website. Each section of the website carries a different element of the brand's personality. Large, colorful photos that accentuate completed projects were a crucial part of the design. The layout of the gallery was designed with the objective to reflect the simplicity of the overall site design, as well as highlighting the imagery and project names.
Titles
Image
Body Content
Image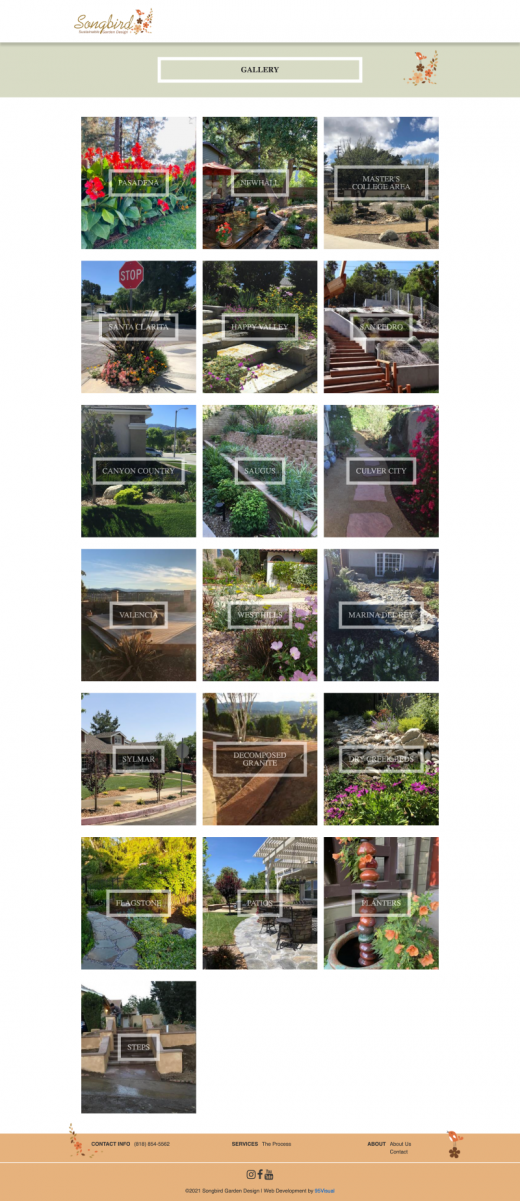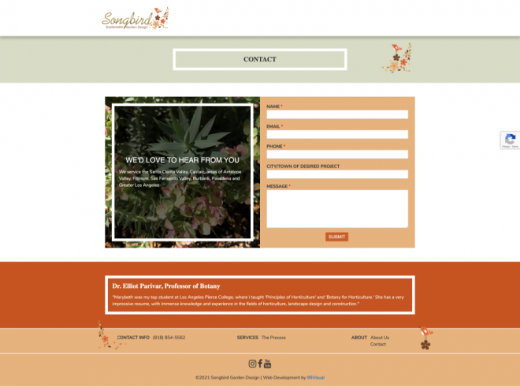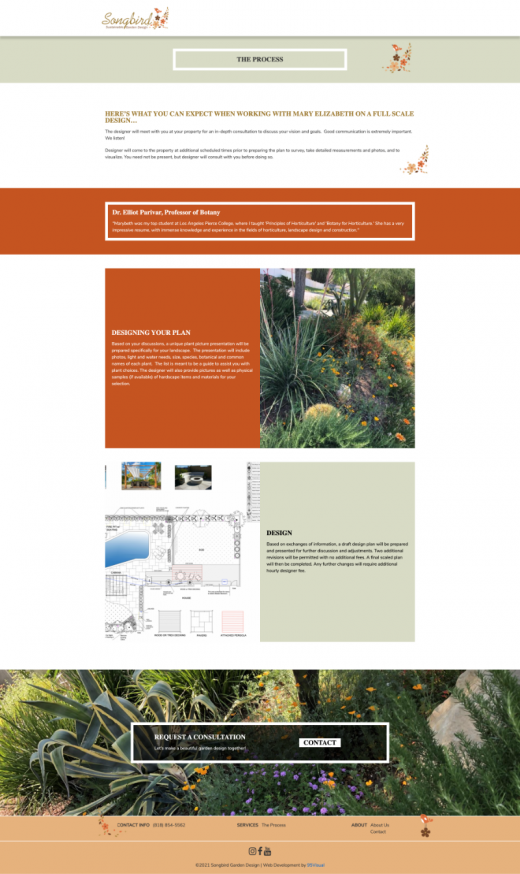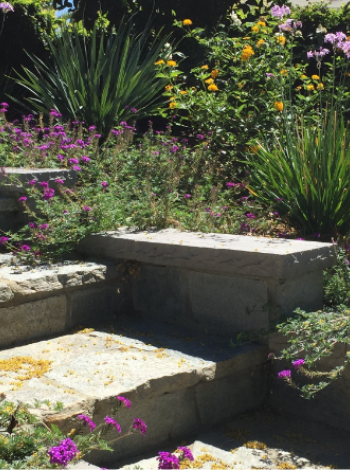 Mary Elizabeth Jacobsen, Owner
Working with 95Visual was a decision I made with no hesitation because their team understands the community I work in and how to reach my clientele. Their approach was so helpful to me as a business owner from handling the scheduling of each meeting to clearly communicating action items throughout the process. I knew what to expect every step of the way and the team was very accessible when I had questions. I'm very pleased with the new website and highly recommend 95Visual's services to any small business looking to redesign their website.