Christ Lutheran Church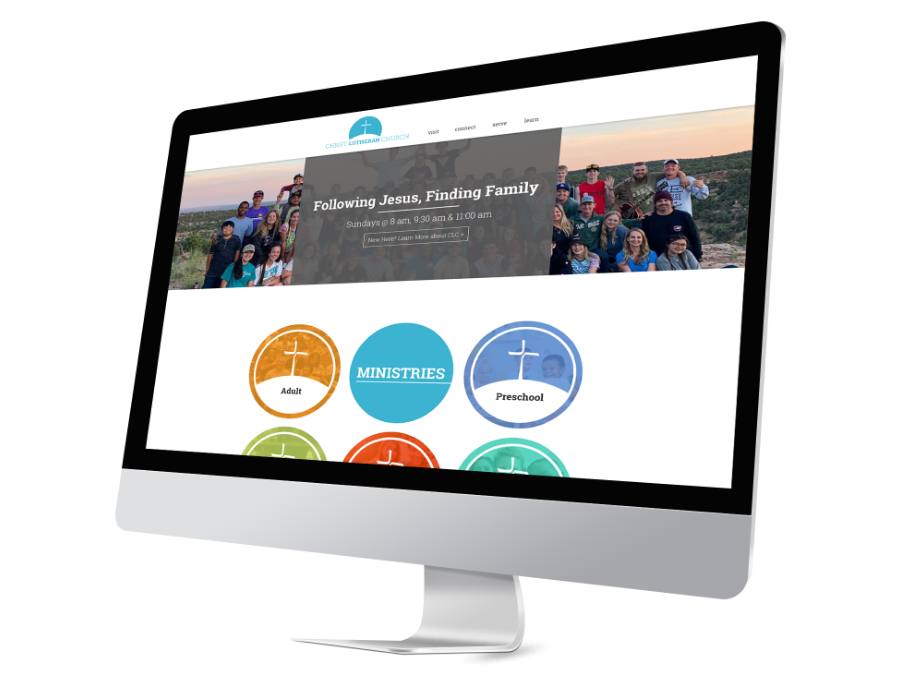 Christ Lutheran Church is a church located in Santa Clarita, California operating with the mission of "Helping people follow Jesus and find family." When Christ Lutheran Church began their website project, they were in a unique position compared to the times surrounding past projects we have completed for them. Shortly after welcoming their new pastor and starting the revamp of their existing website, they were transitioning to holding church services strictly virtual. This project was an opportunity to make their services accessible to a greater audience, support their mission to help the congregation connect with each other, and better their reach in the community.
We began the process by discussing the content architecture and restructuring the website to make navigation more intuitive for both hopeful and returning members. The result was a simplified menu that prioritized new member information including live stream service times, opportunities to connect, and upcoming events.
When creating the design, we put a strong emphasis on the color coding of the ministries and segmenting the homepage to help members locate the resources they need. The client's website goal directly supported their mission- with this new website, they strived to help new members find information that would support their journey to follow Jesus and find their family. The color coding of the ministries is the centerpiece of the new website as it defines the sectioning of the additional pages and how the client will push content to the appropriate demographics going forward.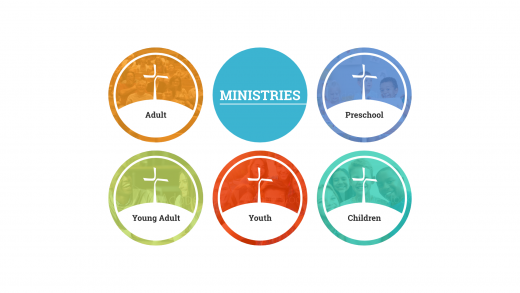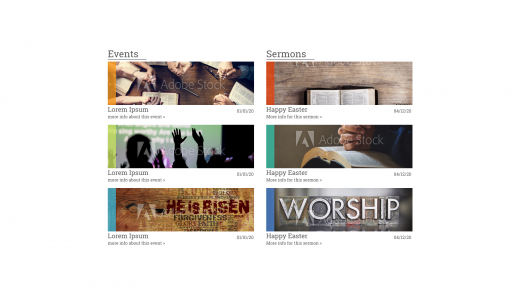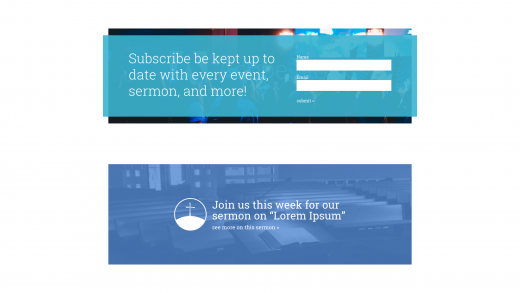 Following approval of the design, we moved on to development. Among the elements that were changed with this project, ensuring the website was ADA compliant was a huge priority for the client. The new website is compliant and all users can easily navigate through the pages. As with all of our projects, we tested the website across multiple browsers and devices to ensure the website worked properly.
After standard testing was completed, the team at Christ Lutheran Church received training and tested the website for themselves. The website has successfully launched and the client is pleased with the results. The project accomplished the goal of complying with ADA website guidelines and providing users with a better online church experience to help them follow Jesus and find family.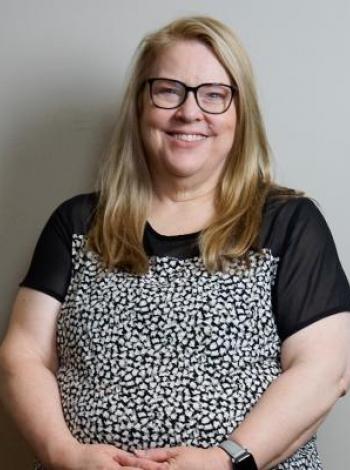 Judy Barnes, Director of Communication and Multi-Media - Christ Lutheran Church
We couldn't be happier with our website and our experience working with 95Visual. Joshua, who has extensive experience with churches, understood what we needed and was always available to answer our questions. I would confidently recommend 95Visual to anyone(and already have!)