Best Western Plus Marina Shores Hotel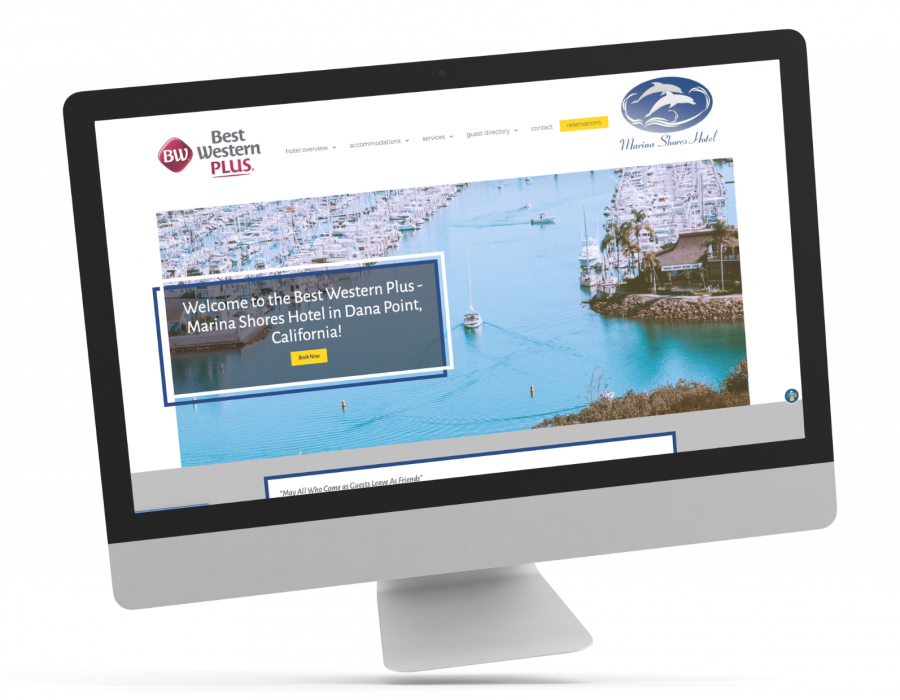 The Best Western Plus Marina Shores Hotel is an award-winning hotel located in Dana Point, California. Known for its hospitality and exceptional cleanliness, Marina Shores Hotel has become an essential part of the community in Dana Point. 95Visual has a long-standing relationship with a managing partner of the hotel and was pleased to work with the client on another website project. The hotel's old website had not seen a design update in years and management was concerned that it was not as user-friendly as it could be.
Services Provided
Website Design & Development
Completing content strategy or having complete content before the design kickoff is standard practice for the majority of our projects. Marina Shores Hotel chose to include content strategy in the scope of the project so we began the process of interviewing the client about what makes the hotel and its staff standout in Southern California. The content focused on appealing to and assuring their guests that the hotel will provide an outstanding experience that surpasses their expectations.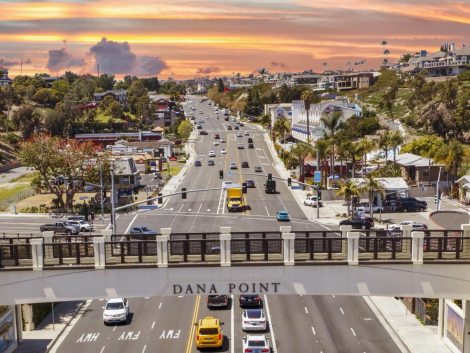 The design for Marina Shores prioritized a clean, user-friendly experience for both desktop and mobile users. The client wished to capture the refreshing feel their guests experience during their stay at the hotel. After the client approved our design, we moved on to the development of the website. Drupal allows for straightforward, simple content management on the client's end. We included several variations of paragraph types and utilized views to ensure the client can easily update events and room types available.
Titles
Image
Body Content
Image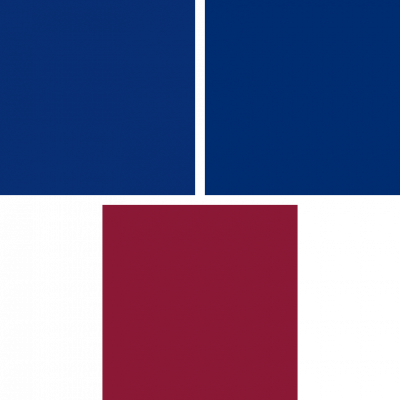 Adhering to Brand Guidelines
As Marina Shores Hotel is a Best Western franchise company, we had to adhere not only to Marina Shores brand guidelines, but Best Western's as well. We decided on using the prevalent maroon and dark blue colors as accents, while accentuating the images and photography throughout the site.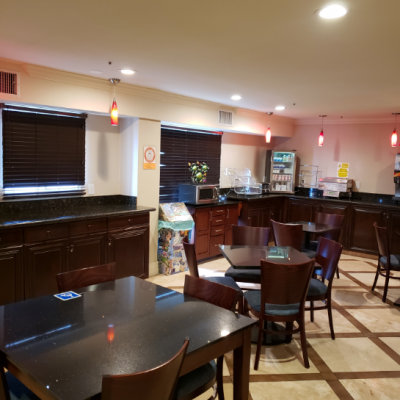 Through back-and-forth discussion between 95Visual and Marina Shores Hotel, it was agreed upon that Marina Shores Hotel would take their own photographs that complimented the initial site design. The photography would focus on the same aspects of every shot of the various hotel rooms they offer, as well as accentuating the design elements of the exterior of the hotel.
After completing development our team carried out standard testing, content migration, and training for the client. The website was successfully launched following the client's final approval and the client has taken the next step with 95Visual SEO services.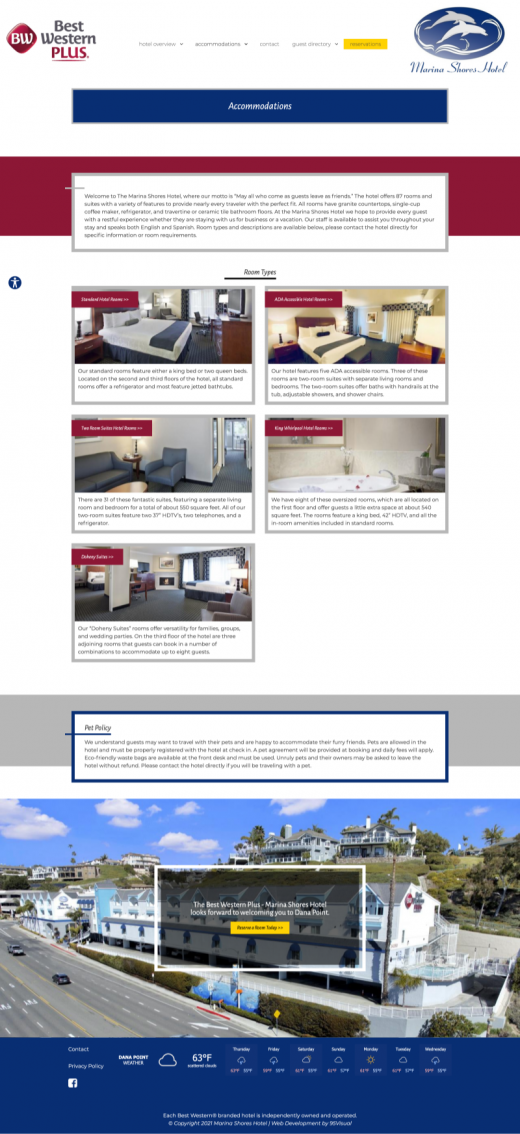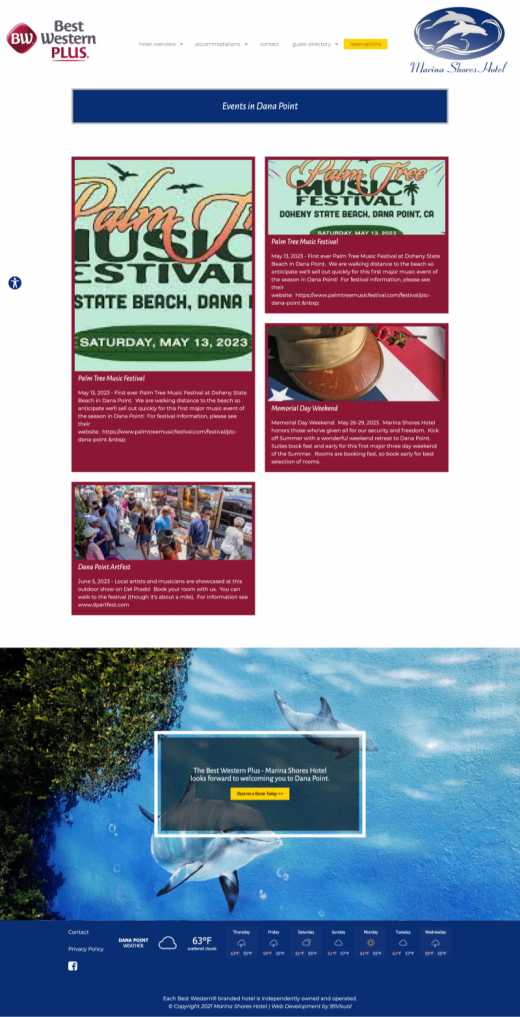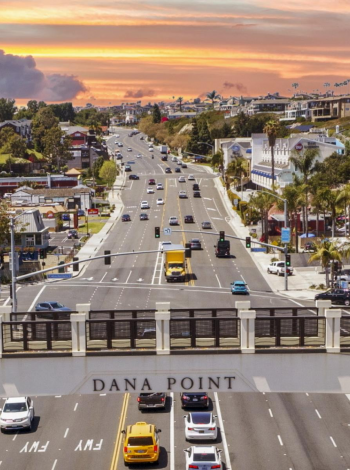 Peter Callan, General Manager
We are very pleased with how the website turned out and the process of working with the 95Visual team was very enjoyable. The result is a modern website that provides better functionality for both our staff and guests. 95Visual's approach allowed us to focus on our guests and the team showed tremendous patience in explaining the process every step of the way.