Transform Education with Innovative Solutions
Website Design for the Education Industry
Academic web design is different from that of a small business or engineering company. Your business is shaping the future generation of curious minds, not a service or a physical product. As such, you need to work with a digital agency that gets that. 95Visual, an award-winning Los Angeles digital agency, understands that academic web design must be as structured as your lesson plans. Besides being well laid out and organized, your academic website relies on being visually pleasing as well as user friendly. A top digital agency like ours realizes design not only instills confidence in prospective students, but also fosters their imaginations and creativity.
Whether your institution is in a school district or a university, 95Visual offers the same high-quality, customized design process and audit to determine the best ways to present your prospective students. Our digital agency helps you impress upon parents that they are looking at an academic institute that demands the best from parents, students and your staff.
How 95Visual Helps Academic Institutes Grow
Every school has a different approach to education, so a highly qualified digital agency, like 95Visual, knows that every proposed solution will be different. That said, there are some things that will remain constant across marketing for academic institutions.
In every marketing plan for schools, our digital agency focuses on three (3) key areas. Those are as follows: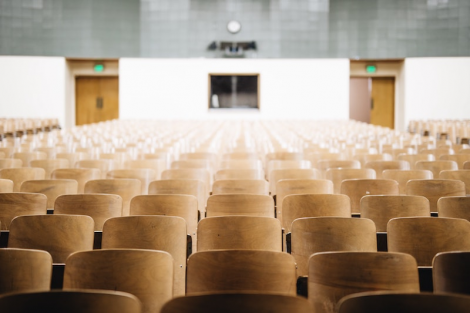 Restaurants and businesses are not the only people who must make a great first online impression, so too must your academic institute! If you want to get the top students, top dollar to hire the best teachers, and present your academic institute as a notch above, then you need to hire an award-winning digital agency. (we would suggest 95Visual, but we are biased.)
The first step a top academic institute must have is a beautiful, modern site. A top digital agency will then make sure that your site is very secure because the next feature of your website is to offer your clients, students and parents, the latest means of communicating their homework, lesson plans, grades, and engagement.
In this new digital age, it's not enough to have a nice site with big beautiful photos, but you have to offer convenient tools like:
Applicant Info
Virtual Tour of Your Campus
Live Chat with Teachers and Administation
Student/parent Login
Video
Faculty and Staff pages
Accreditations
Our digital agency delivers these latest tools so that our academic clients can always stay ahead of the competition.  Fresh, modern design and tools that make the lives of parents and students easier. That is a winning combination.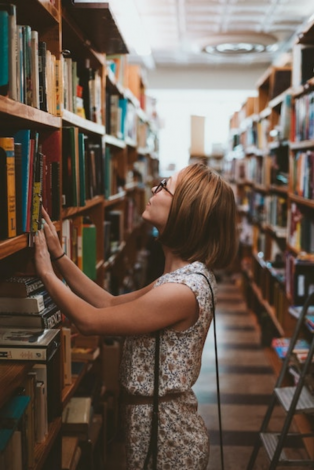 Our digital agency knows that your reputation is directly tied to your success unlike any other industry. It is imperative that your school reassure parents that you are the very best option for their kid(s).
Let's be honest, not only is being the best educator about results, but about prestige. In order to help academic institutes separate themselves from their academic competition, we ensure that your online image is pristine.
We are consistently reviewing, monitoring and responding to any and all comments regarding your academic institute. By being proactive, we can make sure our clients reputation represents their values, dedication, and level of academic excellence.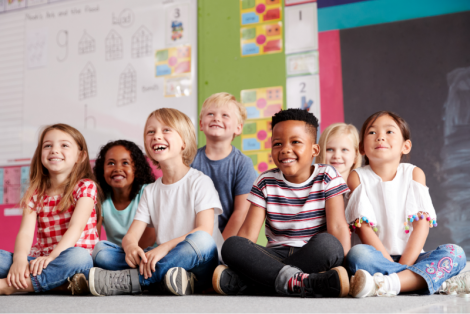 Going hand-in-hand with your reputation management is your branding. This helps your academic institute become recognized instantly.
Combining your school colors, logo, motto and meticulous monitoring of your reviews/comments, your school will soon be known for delivering the high standards that you espouse on your beautiful new site. This is how our digital agency helps academic institutes stand out in the fiercely competitive field of education.
This branding of your reputation helps our academic clients achieve their own dreams of prestige, performance and impact.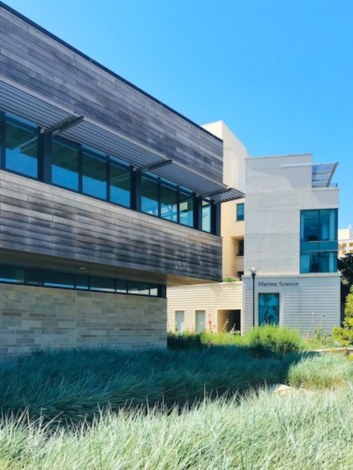 Our Digital Agency Helps You Attract Top Students
Our digital agency knows how to build your academic institute a beautiful, easy to navigate site that displays your amazing staff, your vision and achievements. Your top-notch competitors get that and they're working to deliver what their clients want: well-structured, meaningful content about how they're going to improve the lives of their child(ren).
But content and design are only half the battle. Next a digital agency will manage your reputation, build up your brand and deliver the convenience features needed to set your school apart. This will help you capture new students, and parents, and guide your current ones.
Don't lose any more students to inferior educators! Get a digital agency like 95Visual to help you attract your ideal student. We understand you and your passion to educate, guide and shape the next generation of leaders and dreamers. We need your academic institute to succeed, so work with a digital agency like 95Visual.