William Davies King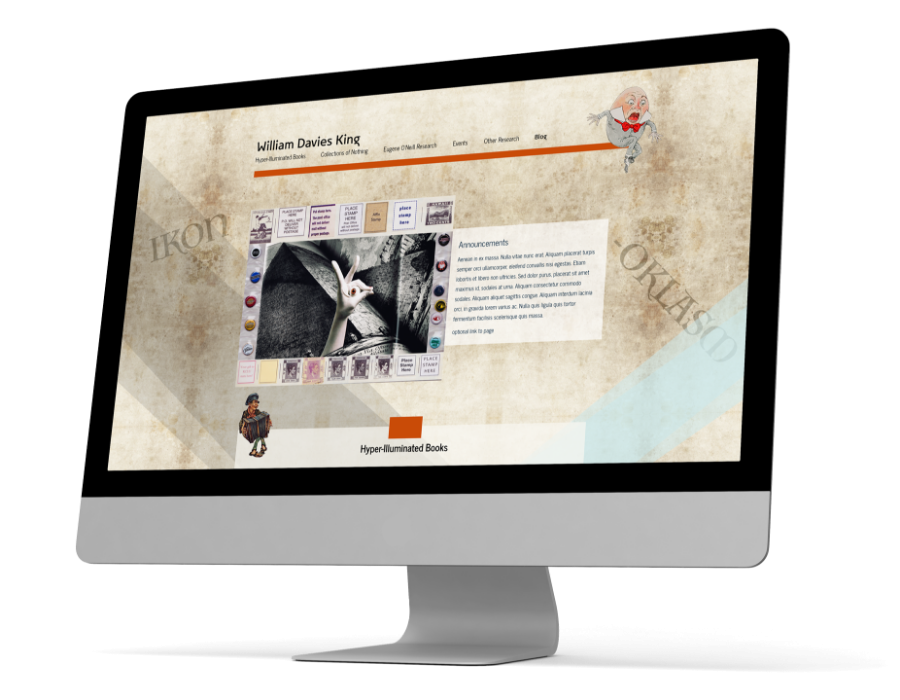 William Davies King is a client that offered a very different opportunity to the 95Visual team than the typical projects we take on. Flexibility and customization were key in every aspect of the client's wants and needs. Like many, the client was concerned about the price but viewed it as a great creative opportunity and felt it paid off.
Services Provided
Website Design & Development
The design process was an interesting challenge for our designer due to the emphasis on "uniformed-chaos" the client wanted to prioritize. unique features of the website revolve around the client's project, the "Hyper-Illuminated Books" and the way the client can present them throughout the website. From the special way he can classify the years and books to the presentation layout that is custom to his site, all design decisions were made to allow for this concept of uniform chaos. Alongside this would be the various text and characters he can create for each paragraph to make them unique.
Titles
Image
Body Content
Image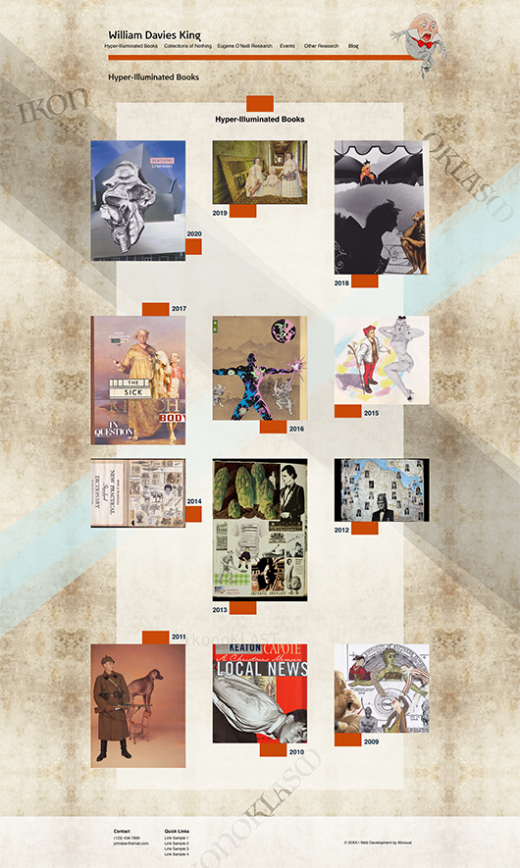 Drupal allowed for everything to be simple and seamless when the client wishes to update multiple pieces of content. Using the character variations on paragraphs was important to accomplish the goal of allowing the client to place special characters throughout the website. For better organization, we installed a module to group media items into directories and make it easier to find and reuse media as the client adds content to the website.
After completing development our team carried out standard pre-launch testing and training for the client. The client's favorite thing about the new site is Drupal's capabilities and how much flexibility the platform provides for his needs.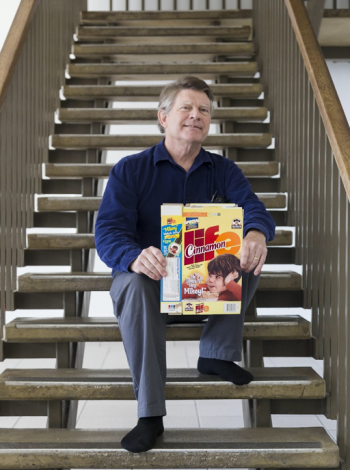 The old website was in need of a rescue and I wanted a platform that was capable of doing much more than what I was dealing with before. 95Visual took time to understand what my needs and expectations were, and the result is exactly what I envisioned for the new website.