SureStay Santa Monica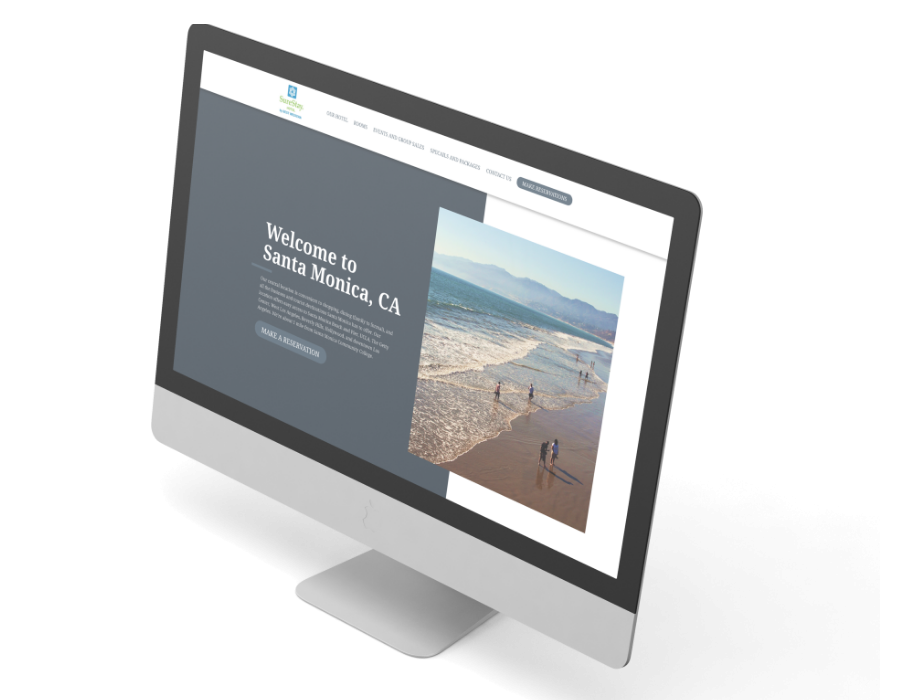 SureStay Hotel by Best Western Santa Monica is a hotel located just a few miles away from Santa Monica beach. Many of the hotel's guests are business travelers that desire a quiet place to rest between meetings. The hotel was going through internal renovations for its hotel rooms and saw this time as an opportunity to refresh the physical location and its digital presence.
Services Provided
Search Engine Optimization
For the project with SureStay Hotel Santa Monica by Best Western, the 95Visual team was tasked with bringing the website into the modern hospitality web design landscape. As SureStay by Best Western is a nationwide brand, we were given a set style guide to help direct our design. This provided the designer with a very strong foundation to help build and grow the client's online presence.
In shaping the design for SureStay Hotel by Best Western Santa Monica, our primary focus was on creating a digital website that upholds the nationwide brand's style guide while portraying the serene and work-conducive ambiance of the hotel. We aimed for an elegant, easy-to-use interface across all devices, mirroring the comfort and convenience that typify their physical location. As the hotel was undergoing renovations, the digital design was imagined as an extension of this rejuvenating change.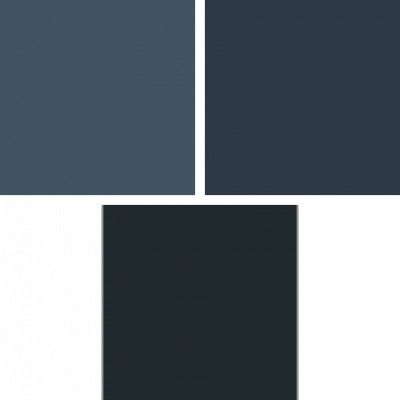 When SureStay Santa Monica approached us they already had a set brand guideline for their website design. We took to implementing it in a way that they were happy with. SureStay wanted to make sure website viewers had all of the information they needed with their provided content, so we responded in kind by making the photos smaller so as not to outshine the content.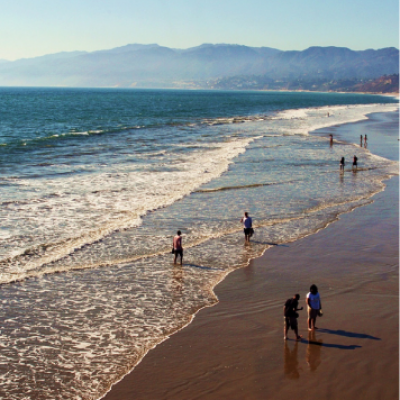 SureStay hired a professional photographer to photograph their various hotel rooms. We responded in kind by utilizing these photos in such a way that they're prevalent throughout the site, not just in the rooms pages.
After the content and design received final approval from the client, we moved on to the development and pre-launch stage. As with all 95Visual projects, we prioritize usability across all devices and tested the website across multiple browsers and mobile devices after the website was complete. The website has successfully launched, which can be viewed here.