LM Olson, INC.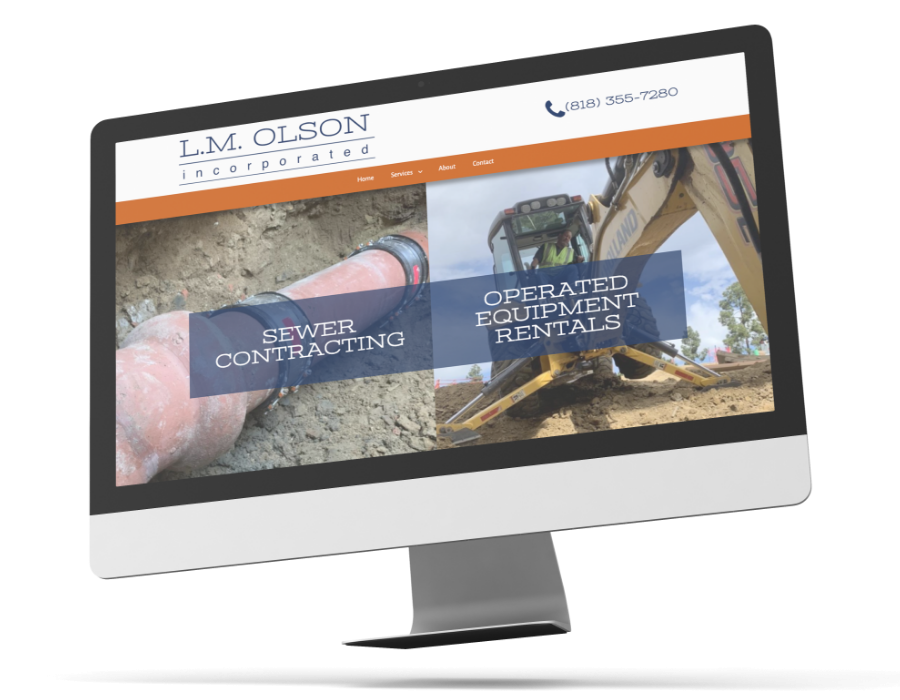 L.M. Olson, Inc. is a licensed and bonded sewer contractor providing sewer services and operated backhoe rentals in the Los Angeles area. Experts in everything they do, the team at L.M. Olson, Inc. promises timely and reliable service to keep projects on track. They work primarily with contractors in a range of industries including fire protection, electrical, plumbing, concrete, and geological companies. A professional, clean website is an important part of their bidding process and they needed it to provide all the necessary information for contractors to confirm their legitimacy, as well as view completed projects listed by the L.M. Olson, Inc. team in the bids.
Services Provided
Website Design & Development
Search Engine Optimization
With the former website long gone, leadership was ready to create something that would encapsulate the high-quality work they provide. We began with new content to reflect their current sewer services, operated equipment rates, and prioritized organization to get users to the information they need quickly. Contractors can quickly and easily confirm their license and bonding information, view relevant services, and get in contact with the L.M. Olson, Inc. team.
For the design, it was important to the client to have a feeling of cohesiveness between the colors on their trucks and equipment, and the colors on the website. A rich, dark blue invokes the feeling of trust and solidifies their guarantee of a job well done while orange ties in the equipment and industry they serve. The logo represents their brand and is highly recognizable by already established customers so we wanted to perpetuate that with big, attention-driving titles that are cohesive with their brand. The client worked with us diligently to try and show an equal distinction between their two main services, sewer contracting and equipment rentals. In turn, we designed a homepage where the customer can readily choose between the two services without confusion over where they're looking or what they're specifically looking for.
When the design was approved by the client we moved on to the development phase and ensured all features were built for long-term success. As with all of our projects, the website was tested prior to launch on commonly used browsers and devices to ensure everything was working properly. After standard testing was complete and we were sure nothing was out of place, we sent the website to the L.M. Olson, Inc. team for training and internal testing on their end.
As a result, the new L.M. Olson, Inc. website accomplished all goals that were set and has been launched. The company is pleased with its result and has gotten positive feedback from peers and clients alike. They feel the clean design will play an important part in promoting and growing their website for many years to come.
Titles
Image
Body Content
Image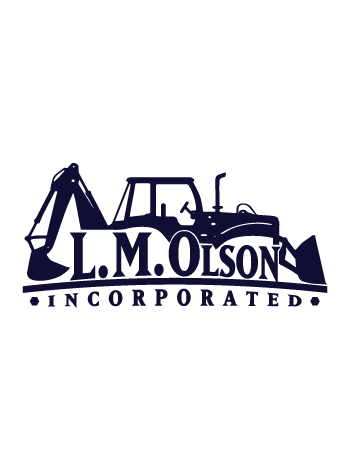 Our experience with 95Visual was very pleasant, from the initial meeting to finishing the website everything was well organized. We knew what would be needed from us at the beginning and their team took care of the rest.