Holiday Inn Express & Suites Carpinteria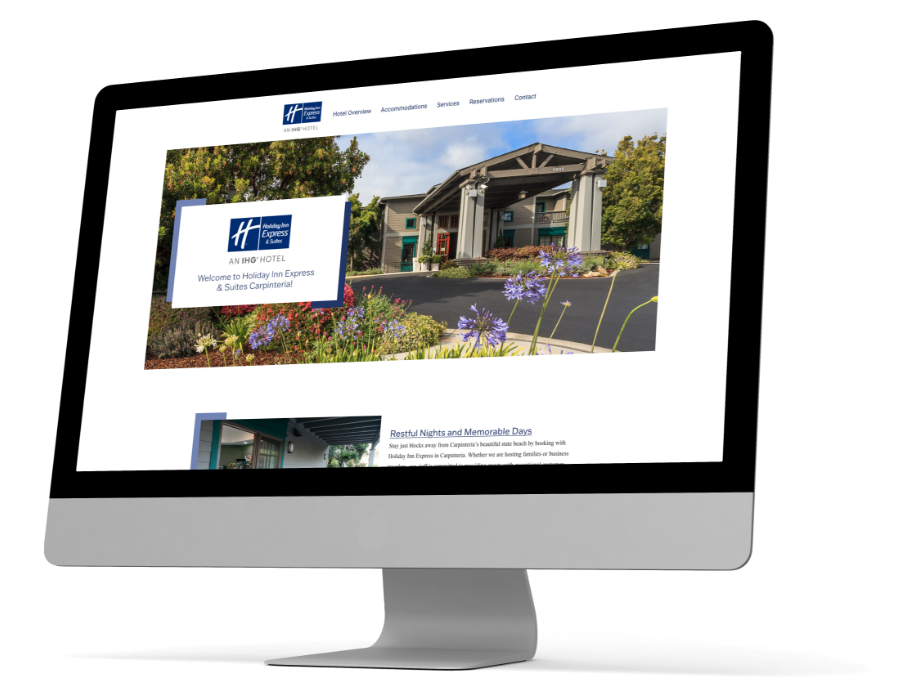 Holiday Inn Express & Suites Carpinteria is a hotel serving business and leisure travelers in Carpinteria, California. As a long-established part of the city's hospitality industry, the hotel was looking for an update to its website content and design ahead of the 2021 tourist season. Many of the hotel's guests are returning visitors on vacation with their families or individuals traveling for business, so it was important to the client to have an approachable but professional web presence. 95Visual provided content and other web services to complete this project. Read further to discover how this business transformed its website with 95Visual's web services.
Services Provided
Website Design & Development
Search Engine Optimization
2. Research - Content Strategy
The client was starting with a tired, decade-old design and content that was written before their last renovation. Following a project kickoff call to dive into the client's unique qualities, 95Visual identified the project goals and started brainstorming the best strategies to reach their audience. 95Visual developed a content strategy and content guidelines for the client, in addition to writing new content for the website. The client wished to update the website copy to reflect the new amenities and services they have available, as well as communicate why the hotel is best suited to meet their guests' needs. After the content was approved by the client, the design process began.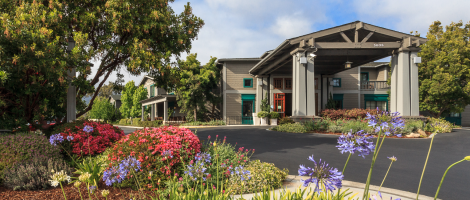 During the first stage of the project, the client had three priorities: new content, ADA compliance, and a mobile-friendly redesign that adhered to their brand guidelines. The new design was created to showcase the guest amenities and range of accommodations equally. Users can now get an accurate snapshot of the hotel's hospitality and amenities as soon as they arrive on the homepage. After the client approved the design, we began development.
Titles
Image
Body Content
Image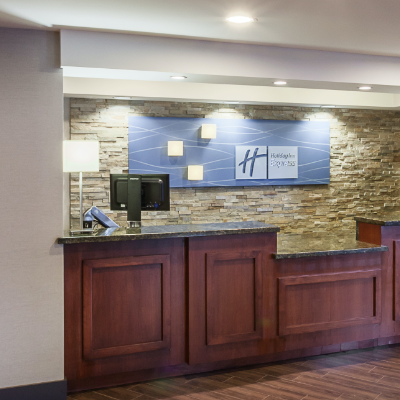 Carpinteria Express hired professional photographers to take photos of their various hotel rooms. We built the website design around these photos, creating elements to ensure they were accentuated. As photos are the forefront of Carpinteria Express's digital footprint, we designed the website just so that they would be shown off whenever possible, while still demonstrating an air of simplicity and professionalism.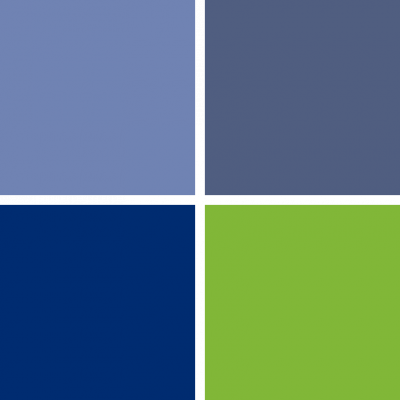 Adhering to brand guidelines
Carpinteria Express gave us strict brand guidelines to follow, but as a hotel company, we decided together that the use of their main colors would act as accents, and accentuate the photos on the website. We included plenty of white space throughout the website to leave the impression of openness and availability.
95Visual's development team carried out standard testing on multiple devices, browsers, and operating systems before the launch. Client training was provided and backend adjustments were made following the client's feedback. The website was successfully launched and the client is excited to share the new website with guests.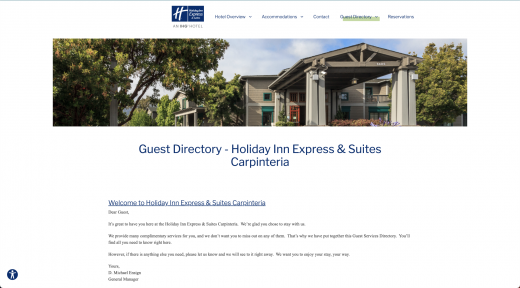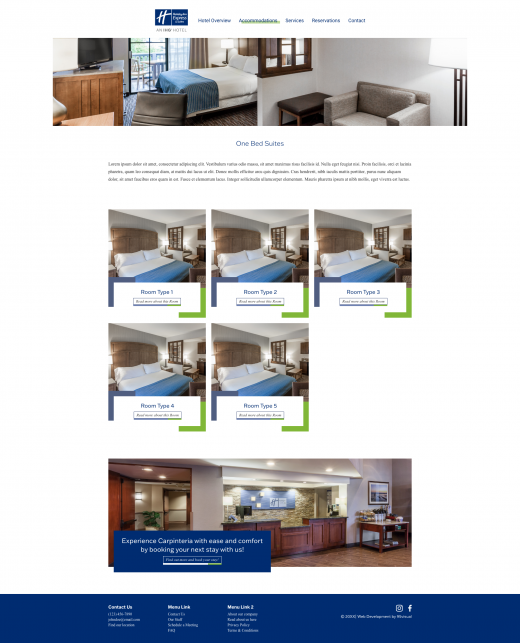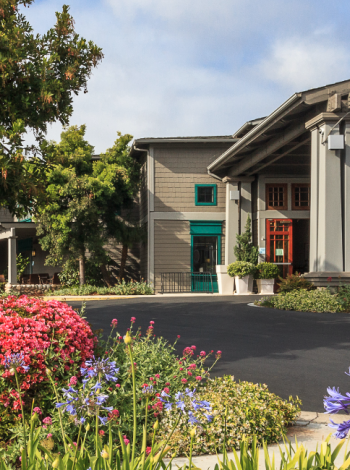 Michael Ensign, General Manager
Our old website was hopelessly outdated and did not perform well on mobile devices. Giving our guests a great experience from booking to checkout has always been a priority and we saw a website design as an opportunity to provide a better booking experience. 95Visual's structured process kept the project on track and allowed us to focus on our business instead of spending hours in meetings every week. The result is a modern and inviting website that our guests can easily access to book their stay and find relevant information about the city. We recommend 95Visual with no hesitation.